On-Demand Webinar:
The Future of Recruiting: The Blockchain
Missed the Live event?
Watch the recording!
With 15 years of experience in recruiting, Betts is revolutionizing the recruitment process by putting it on the blockchain.

Watch our webinar and hear how Patrick Kellenberger, COO at Betts, and Arielle Lapiano, CCO at Earnity dove into:
The blockchain and what it actually is
How RecruitCoin, a new type of cryptocurrency, will become the future of recruiting payments
How we'll be able to compensate our entire talent network for referrals & interviewing
Your time is valuable and RecruitCoin will help you monetize it. Watch now to learn more.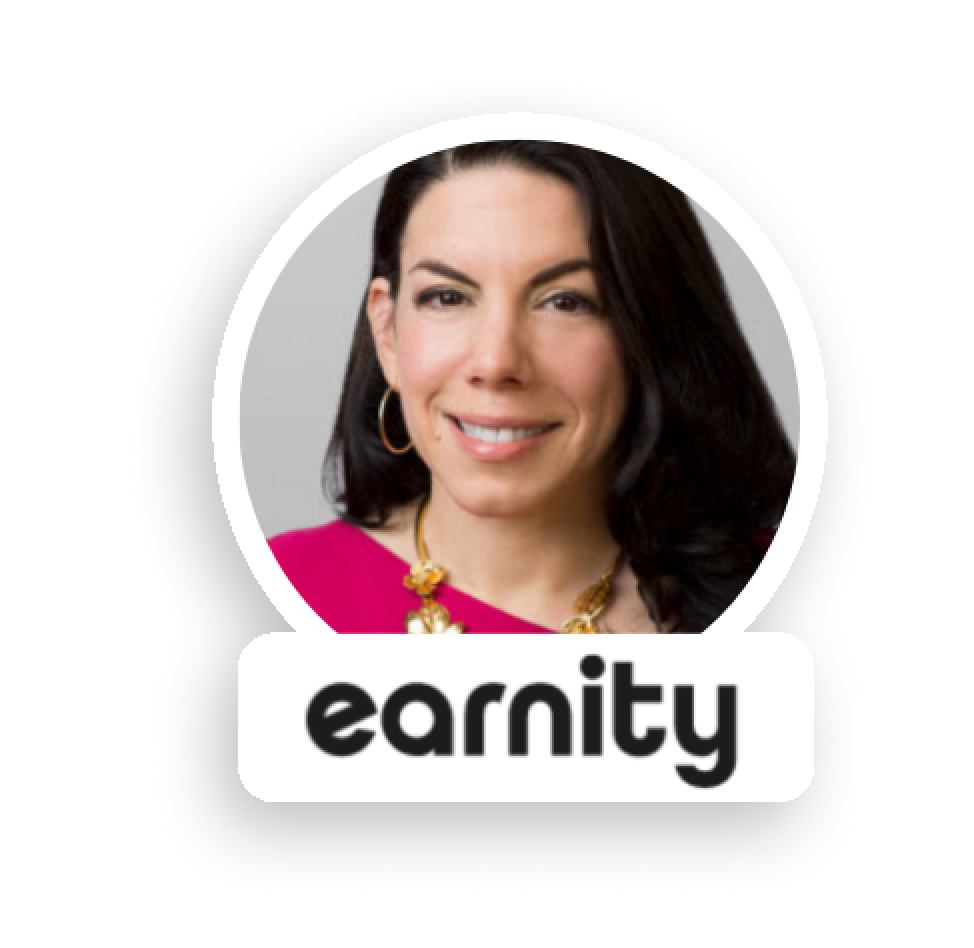 Arielle Lapiano
CCO, Earnity

Arielle Lapiano inspires people to communicate strategically and channel their passion to make an impact. She's made a career out of translating complex ideas into clear communications, as a reporter, writer, PR pro and marketing and communication professional. Arielle has worked with obscure concepts across finance, technology, fintech, data and law. She is currently working to bring clarity to cryptocurrency as the Chief Communication Officer for Earnity, a social first crypto marketplace.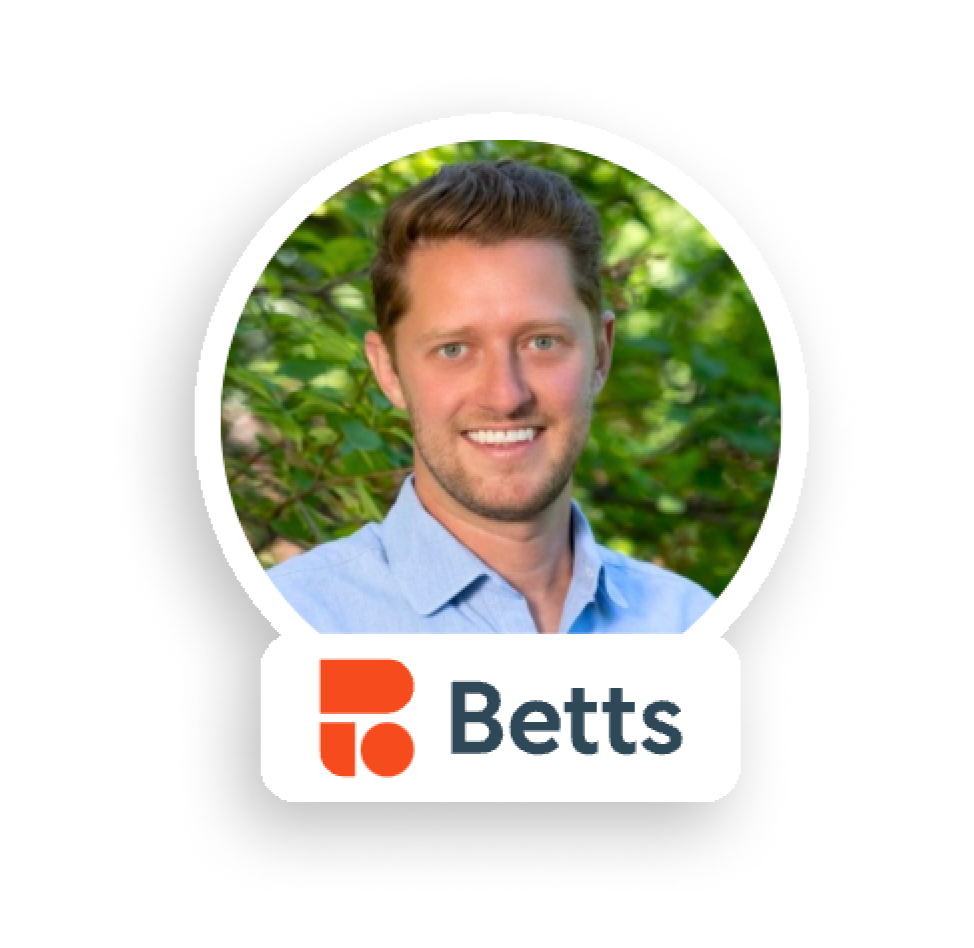 Patrick Kellenberger

COO, Betts Recruiting

Patrick is a serial tech entrepreneur and early cryptocurrency evangelist, who most recently launched an AI-powered interface that was sold to a major tech company. Patrick has helped multiple startup companies scale—and successfully exit—over the last 15 years, and is passionate about helping Betts achieve its disruptive recruit-tech vision.