Hiring After Layoffs


How To Attract Talent To Increase Top Line Growth
Wondering where to start when you're hiring after layoffs? In the wake of recent layoffs and subsequent rehiring, many companies are struggling with talent acquisition and hiring. We brought together experts from Betts, Route, and Vero Leasing to discuss how to:
Attract and retain top talent after layoffs
Utilize data-driven decision-making in recruitment strategy
Avoid common mistakes in talent attraction and retention
Achieve responsible and sustainable growth
We also explored the role of HR and talent acquisition teams in supporting business growth and driving revenue. If you're seeking to improve your hiring strategy and attract the best talent while driving top-line growth, watch the recording on demand.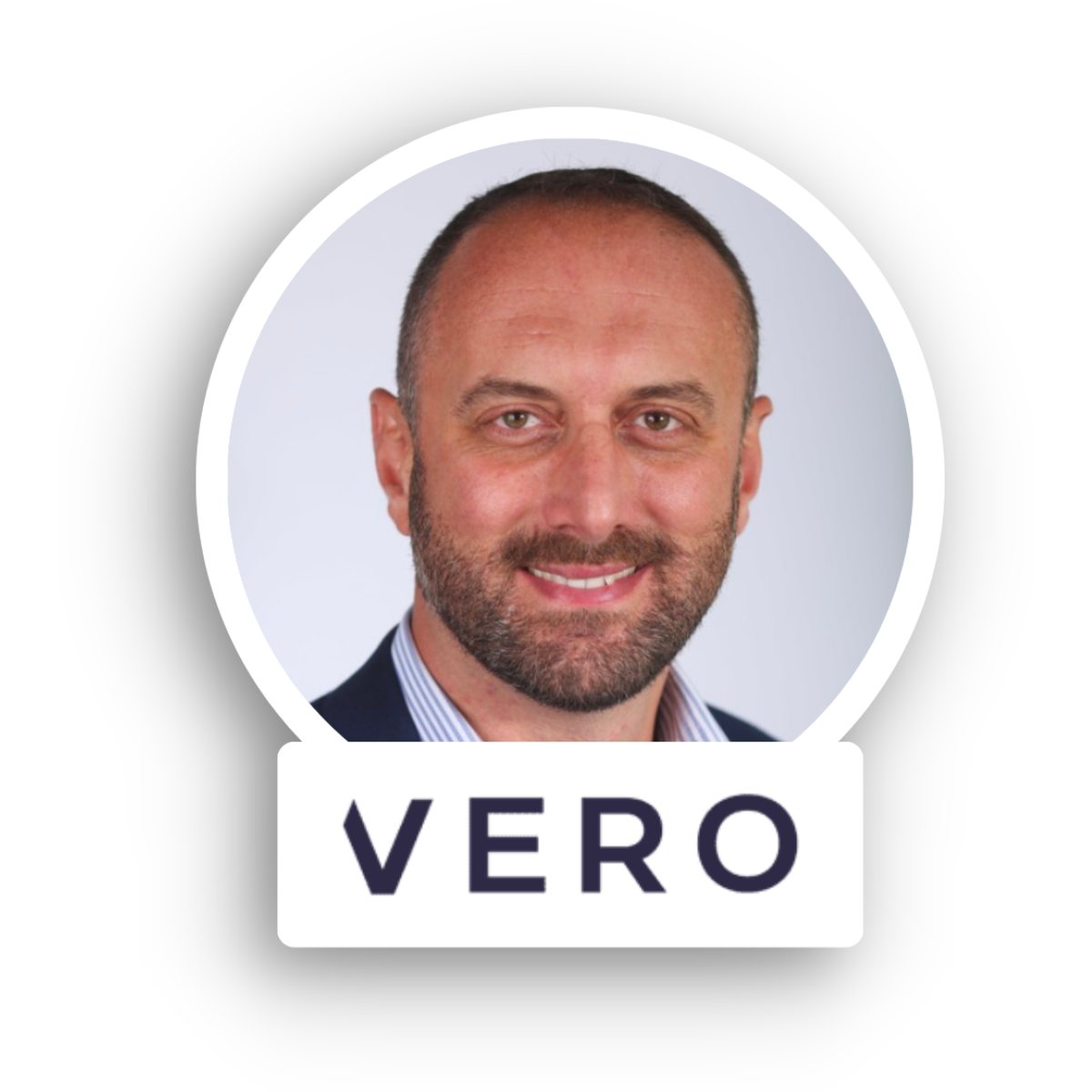 Joe Ben-Zvi

Founder & COO, Vero Leasing
Joe Ben-Zvi serves as Co-Founder and COO at VERO, a modern leasing platform for owners and renters. He is an executive with over 20 years of experience establishing and leading firms in the proptech space. He is responsible for the day-to-day leadership and general management of the company, overseeing the growth of the firm. Prior to VERO, Joe helped establish TheGuarantors as the leading risk mitigation platform for landlords in the northeast, and quickly expanded the firm nationwide as the company's COO. Over the past decades, Joe has established expertise in real estate SaaS products, including marketing automation, CRMs, risk mitigation platforms and insurtech. He has actively participated on various advisory boards for technology partners, tech startups and nonprofits, and participates in various executive leadership and entrepreneurship programs. Joe was named to CNBC's Upstart 100 for leading one of the fastest-growing startups and has been featured on Cheddar TV and Yahoo! Finance.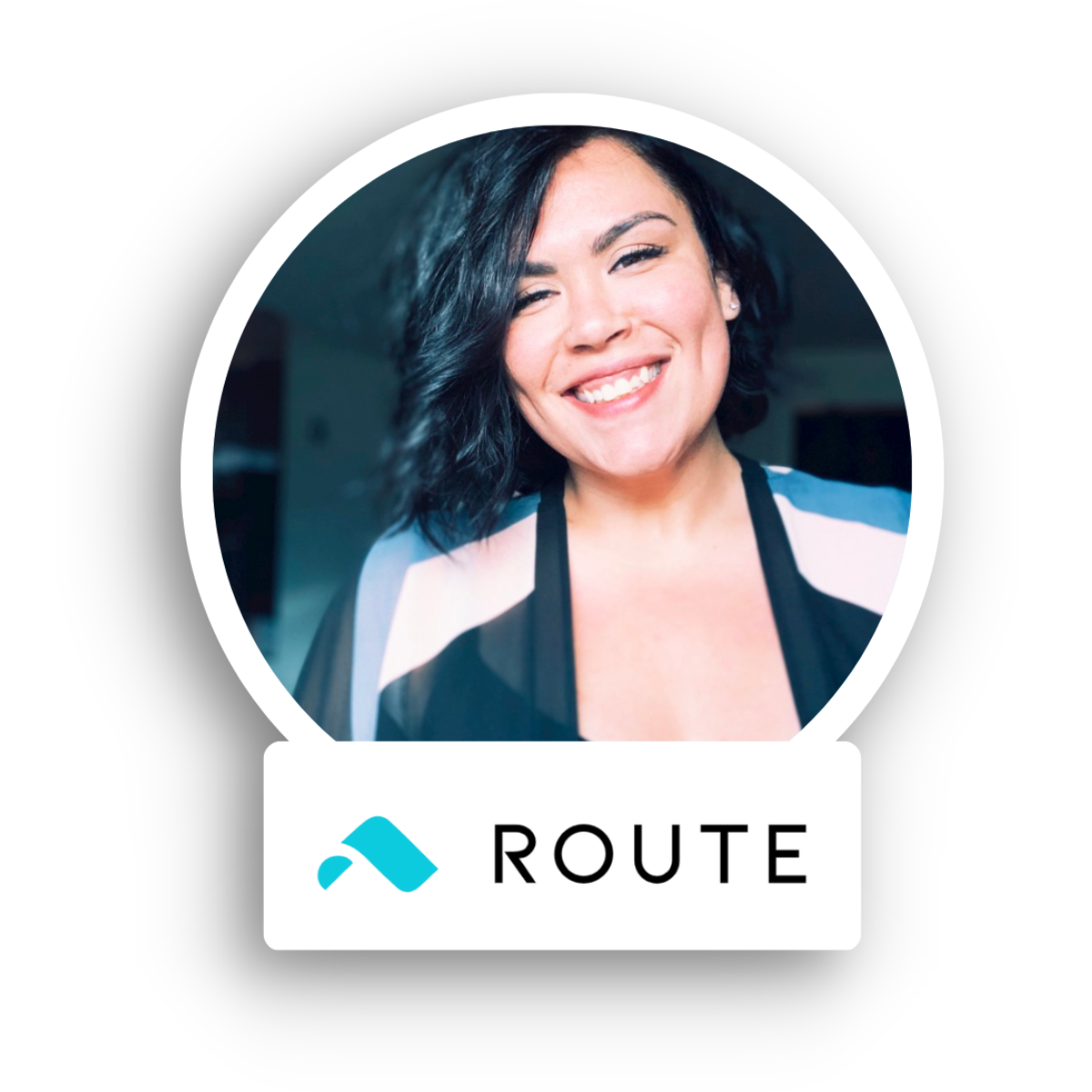 Stephanie Black

Director of Recruiting & Culture, Route
Stephanie Black is the Director of Recruiting & Culture at Route, a fast-paced and high-impact start-up environment. With over 15 years of experience in start-ups, she has a proven track record in sales and recruiting key individuals to push innovation. She thrives in challenging environments and enjoys the opportunity for impact within start-up culture. Steph is passionate about creating a healthy work culture that invests in the growth of its representatives. She believes that culture is much more than just perks, parties, and a ping pong table. Creating a team of innovation and overall buy-in requires a top-down investment in authenticity and transparency. Steph is committed to creating opportunities for others to learn more and jump on board.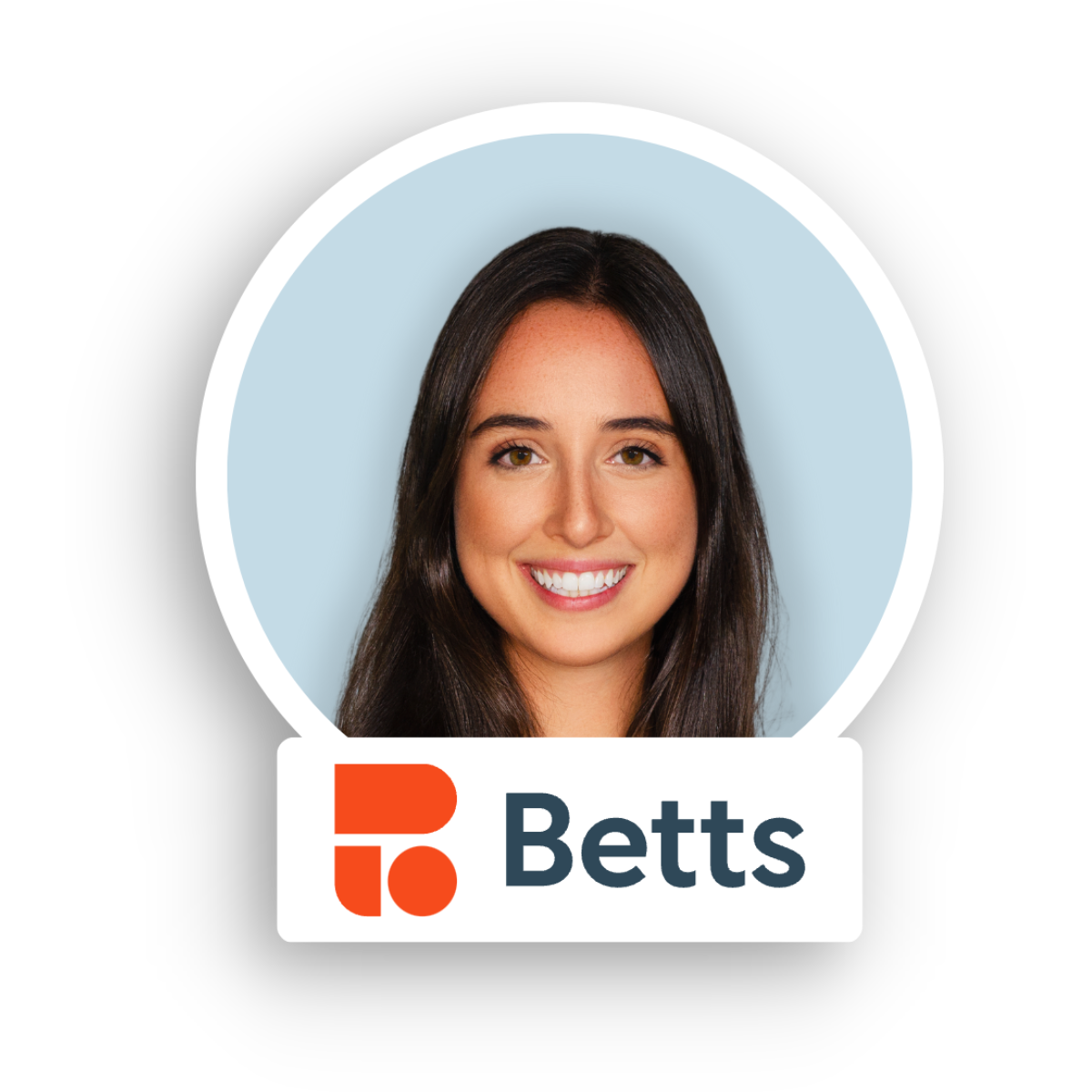 Lamar Nava

Director of Customer Success, Betts Recruiting
Lamar is an experienced and data-driven, B2B SaaS Customer Success leader. Lamar started her career in agency recruiting building out Betts Recruiting's NY office and most recently transitioned into the Customer Success space scaling Bett's first SaaS CS organization. Betts has worked with hundreds of Fortune 500 companies, over 10,000 start-ups, and has helped scale 35 unicorns, amassing the largest and most diverse tech talent pool in the United States. Betts' recruit-tech SaaS platform, Connect, offers unlimited access to these AI-sourced, recruiter-vetted candidates, eliminating the need to pay a separate fee-per-hire.